We offer officiating services for weddings, vow renewals and commitment ceremonies as small as 2-person elopements and as large as they get!
In addition we offer a Write Your Own Ceremony E-Kit as well as officiant coaching for the amateur wedding officiant.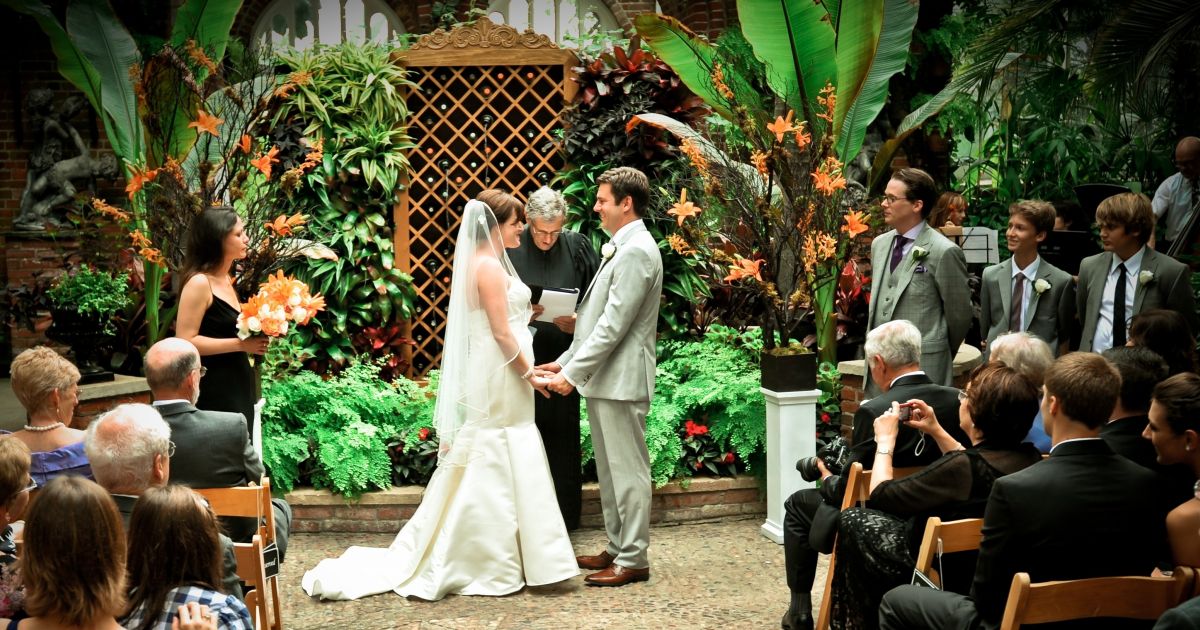 Our mission is to offer every couple a ceremony level that fits their desires, personal beliefs and budget. No matter what you're envisioning your ceremony to be, we have a service or product that will allow you to have what you want at a reasonable price. And if we don't–then we'll create one just for you!
Our services and products fall into three general categories:
Noncustomized Services: Elopement and Basic Ceremonies. For budget-conscious couples seeking a professional wedding officiant to perform a pre-written, short & sweet service–whether for two or 200.
Customized Services Classic and Premium Custom Ceremonies. For couples who want to develop a personal relationship with their wedding officiant while co-creating a unique and memorable wedding ceremony. 
DIY Products Write Your Own Ceremony E-kit and one-on-one consultations. For hands-on couples who want to do it themselves, this is a fun and inexpensive option.Write to what do you want?
Elopement Ceremony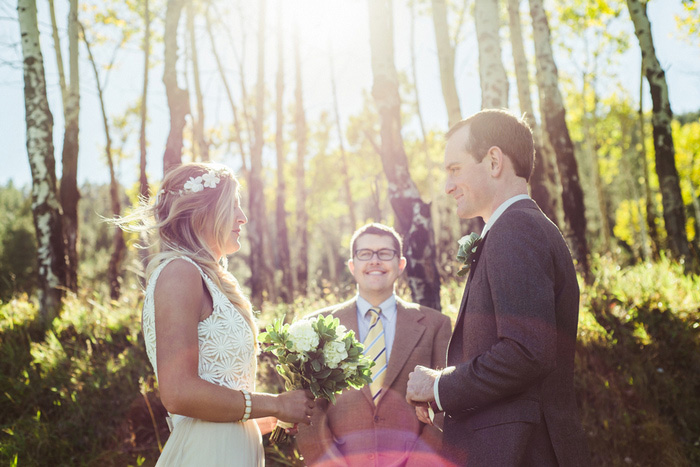 Want your special day to be just between the two of you? Or maybe you only want a few family members to witness your vows. Consider our elopement ceremony to make your intimate wedding a memory that you will treasure. This service is a delightful and affordable alterative to the County Courthouse wedding. If you live in another part of the country and considering a brief ceremony followed by a honeymoon in one of our breathtaking mountain or coastal locations, then this option may be right for you.No doubt the best laser pen for sale is very important for us.
Elopement Ceremony Includes:
Your choice of pre-written civil or nondenominational religious service in a casual setting of your choice
(no wedding party, processional, etc.
small number of guests okay)
Performing of ceremony by one of Lyssabeth's wedding officiants
Arrival of officiant 10 minutes prior to start of ceremony
Filing of marriage license
Basic Ceremony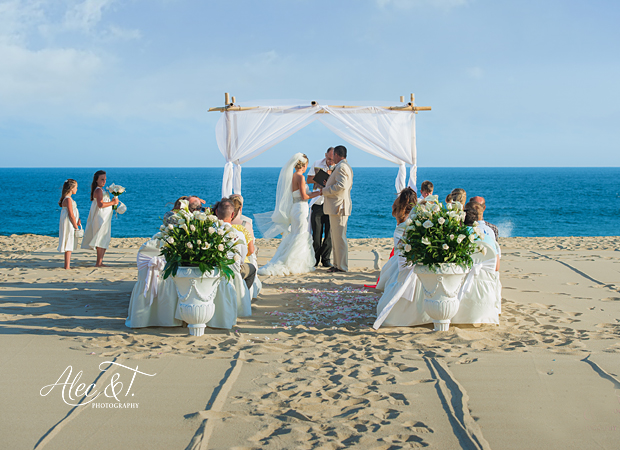 If you are looking for a pre-written, memorable wedding experience for you and your guests, consider the Basic Ceremony. The wording is similar to our Elopement Ceremony, yet allows for a processional and recessional, guests and an earlier arrival time for our officiant to facilitate pre-ceremony coordination. Affordably priced, simple and poignant.
Basic Ceremony Includes:
Your choice of pre-written civil or nondenominational religious ceremony in the setting of your choice
Unlimited number of guests
Pre-wedding email and phone consultation to go over details an answer your questions
Written script of your ceremony, including processional with all of your wedding party members listed
Performing of ceremony by one of Lyssabeth's professional wedding officiants
Arrival of officiant 20 minutes prior to start of ceremony to line up processional, coordinate with other wedding vendors, etc.
Filing of marriage license.
Classic Custom Ceremony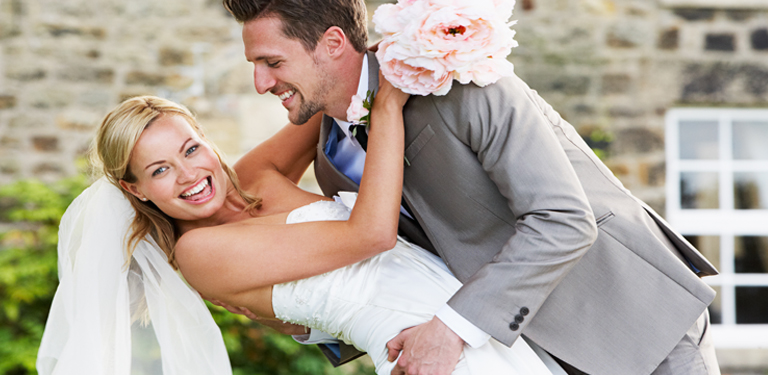 A customized ceremony that allows your personalty to shine through! You'll meet with your chosen officiant to craft a ceremony that celebrates your unique story of love and commitment. We have a vast array of resources and ideas from which you can choose to compose a ceremony that you and your guests will look back on and smile about.
Classic Custom ceremony includes:
Your choice of officiant
Complimentary initial consultation
Ceremony-writing meeting
Unlimited telephone and email consultations
Individually-written ceremony composed of choices from Lyssabeth's array of options and anything you might want to add
(Core components plus up to three additional component selections)
Written script of ceremony
Arrival of officiant 30 minutes prior to ceremony
Performing of ceremony
Filing of marriage license
Premium Custom Ceremony
Provides unlimited customizing from our resources or yours. This level allows for your truly unique and
creative expression along with the one-on-one
guidance of our professional officiant.
Includes:
Your choice of officiant (subject to availability)
Complimentary initial consultation
Unlimited ceremony-writing/review meetings.
Unlimited telephone and email consultation
Access to Lyssabeth's vast resources for ceremony ideas, with unlimited number of additional options
Ability to add ceremonial elements that are not part of Lyssabeth's component offerings (useful if you want to include little-known cultural/religious features)
Individually created ceremony that is uniquely yours
Pre-wedding day coordination of ceremony participants (readers/speakers, singers, musicians, photographers)
Facilitation of rehearsal
On-site coordination 60 minutes prior to ceremony
Performing of ceremony
Filing of marriage license